Accounting services. Plus more. Finance Plus.
Not just balancing the books. Corporate governance. Tax consulting. Advice on legal matters. Financial planning and modeling.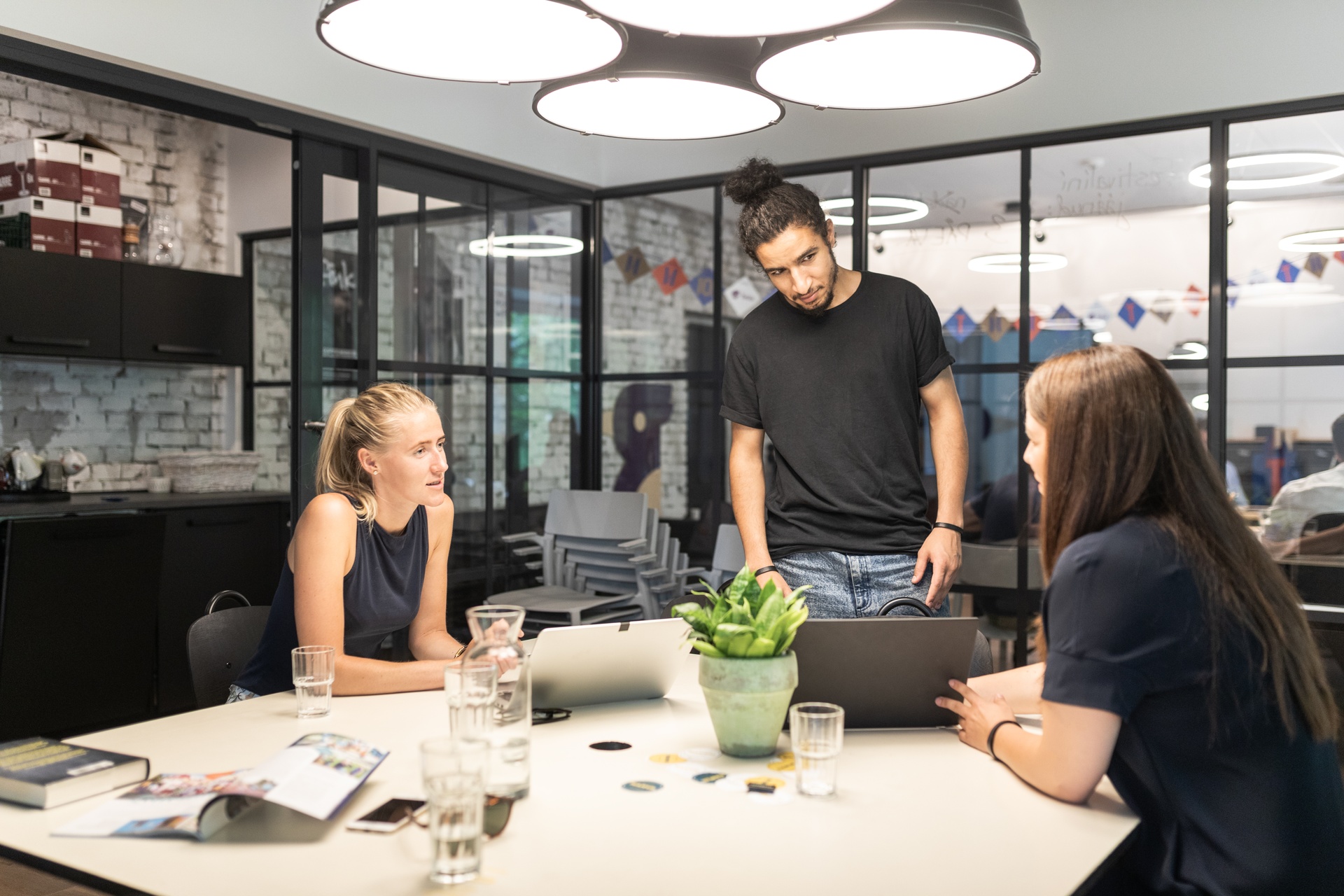 Finance Plusi services
We offer a wide range of financial services.
Characterization
What customers think about our work
Finance Plus accountants keep the accounts in order and actively answer your questions.
Finance Plus is an accounting company that is always a little bit more. Their team is friendlier, more precise and more helpful than they should be, and their responsiveness and speed do not fail to positively surprise. They are everything you would expect from an accounting service provider – and then some.
Essential tips and articles
An exciting read on what's happening in the world of finance and accounting.
Annual report free of charge
Value your company's time and money, choose Finance Plus as a cooperation partner and we will prepare an annual report for you FREE*! *Finance Plus prepares the annual report for free if you sign a cooperation agreement with us for at least one year. We will help you get over quickly and easily. If necessary, we organize and review the accounts of previous years. We provide financial advice upon transfer and, upon request, provide the client with monthly financial reports. Feel free to ask for an offer or see our price list here!